6:15 – Hey, I'm kinda hungry. But I'm stuck in class for another 2 hours.

6:40 – OMG, STARVING, FOOD NOW.

6:45 – Ugh, I'm kinda nauseous.

7pm – Man, I'm tired. Can we nap instead of class?

7:15 – Everything about this class is bullshit, the professor is awful and I hate his face.

7:30 – Heartburn.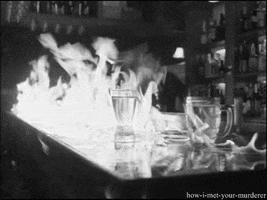 7:40 – Why is there still no food? I am so sad about this. I want food and everything is hard.

7:45- Why did I forget to replenish my emergency snacks?

7:55 – Elaborate fantasies of the food I'm going to eat outside of class that do not include items on the midwife approved diet.

8:15 – THIS CLASS IS NOT OVER AND I AM FULL OF UNENDING RAGE.

8:25 – CLASS IS OVER. FOOD ME NOW.

9:25 – Heartburn. Again.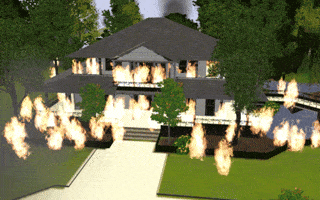 Fin